Partner with Recruiting.com
At Recruiting.com, we believe that while recruiting is a "people game," today's Internet technologies can have a dramatic impact on the recruiting process and an organization's success. We're more dedicated than ever to to helping companies find great talent by building the world's best career sites.
We welcome partnerships with organizations who share this vision.
Expand your reach - and your business - by working with Recruiting.com.
Why partner with Recruiting.com?
Increase customer
lifetime value
Recurring revenue model creates stickiness of client base
Increase customer
average spend
Expands wallet share, raises switching costs, and boosts loyalty
Increase product value
and ROI for customers
Elevates the level of conversations, as the main partner for recruiting efforts
Marketing Agency Partner
I want to offer world class employment branding and effective recruitment technology solutions to my clients by combining my marketing services with Recruiting.com products.
Learn More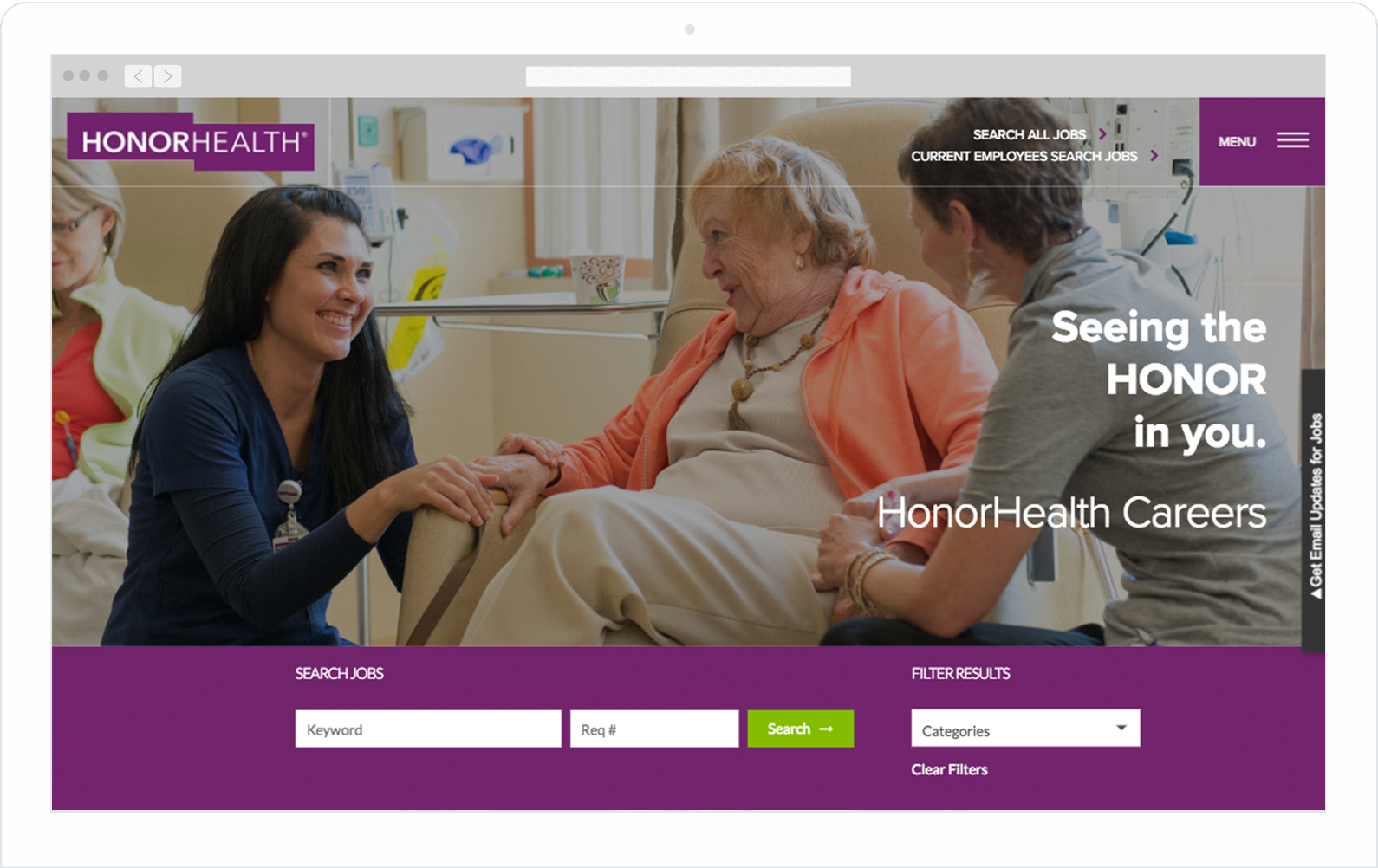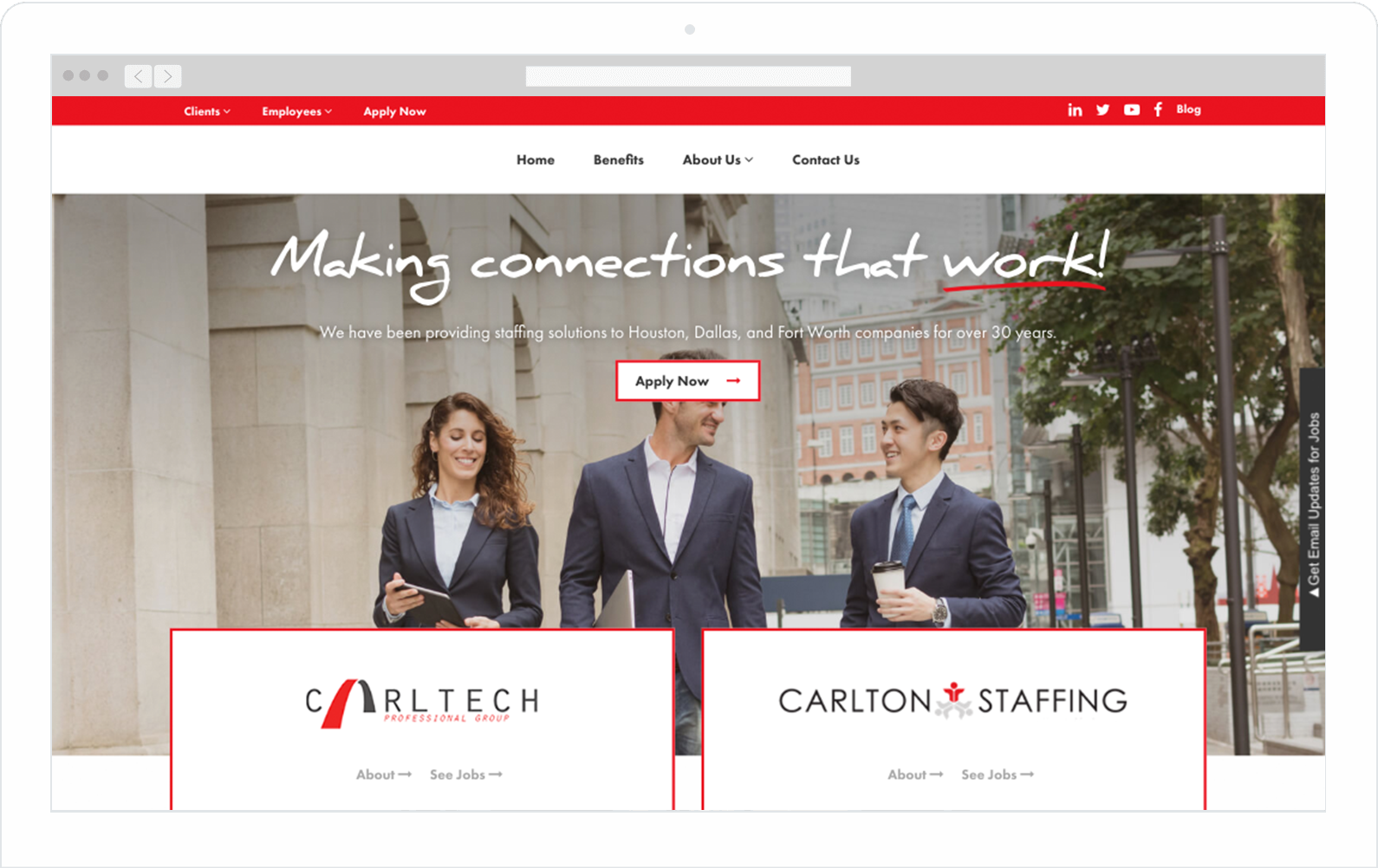 Reseller Partner
I want to resell Recruiting.com products and services to increase my profitability and give me a competitive edge.
Learn More
Integration & Referral Partners
I want to integrate with Recruiting.com and provide a more comprehensive solution for my customers.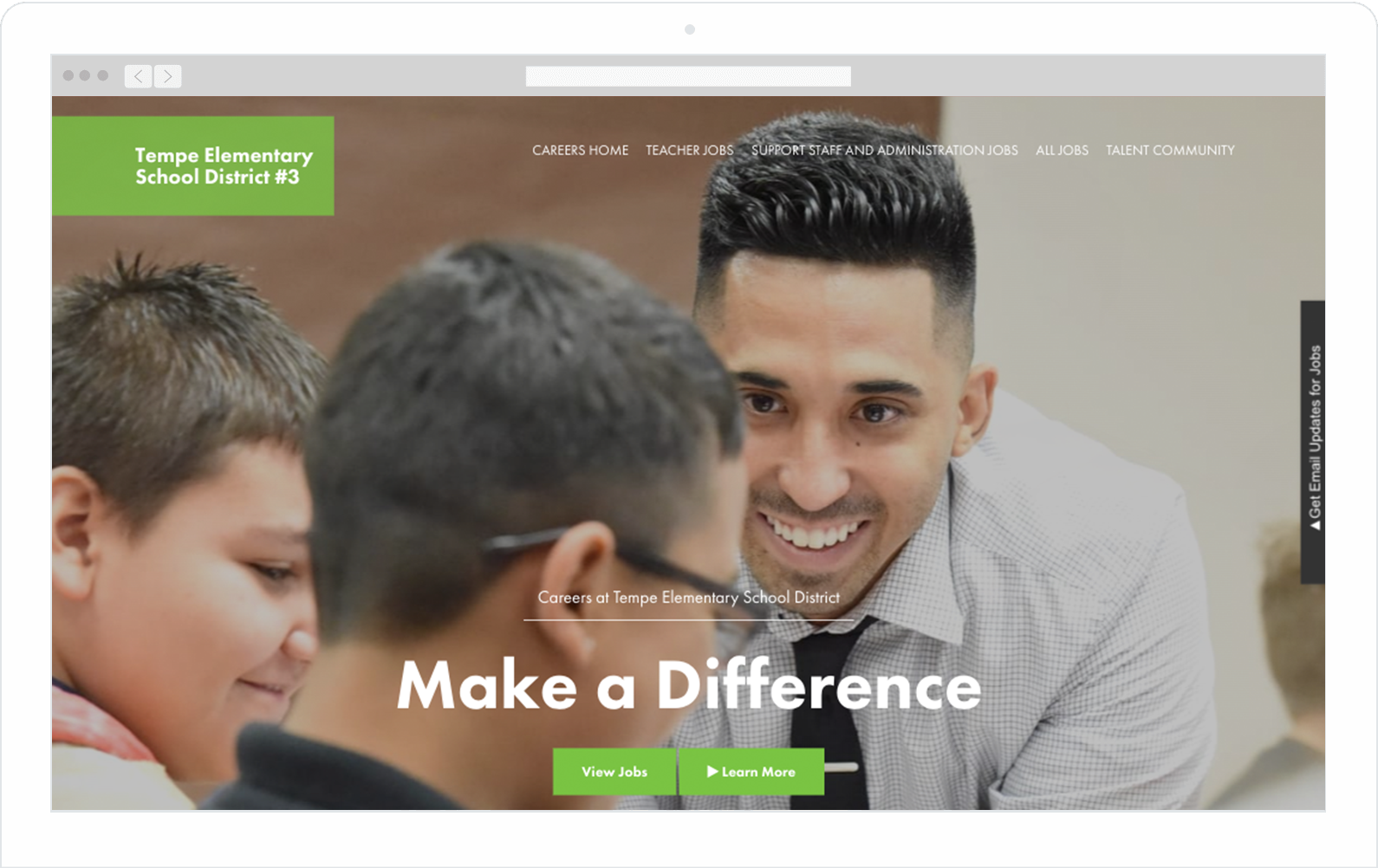 Referral & Affinity Partners
I am an HR Consultant who has clients that would benefit from Recruiting.com products, services, and support.
Franchise Partner
I operate a franchise and need an effective career site solution and advanced recruitment tools for my franchisees.
Don't fit into any of these programs? Contact us at partnerships@recruiting.com and share why your product and/or service is a good fit.
Meet Some of Our Partners
We help our clients transform their recruiting process through our service and integration partners. Not sure which provider is a good fit for your needs? Email our Partnerships manager at partnerships@recruiting.com for a personal consult.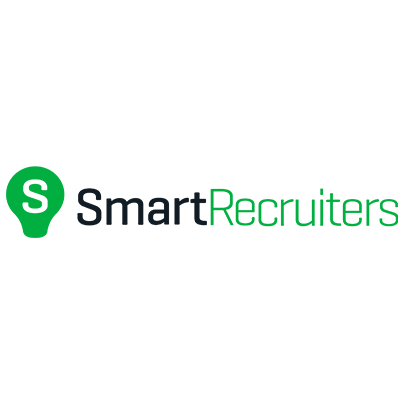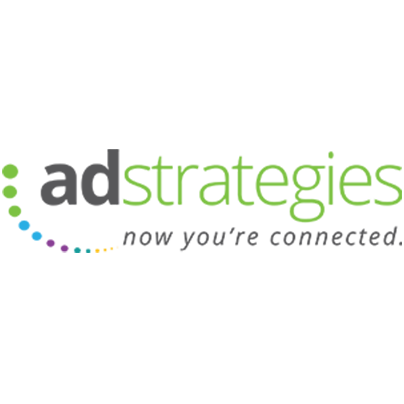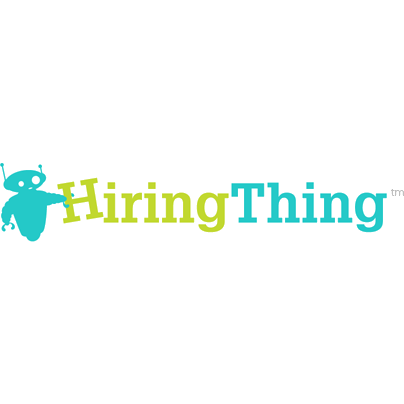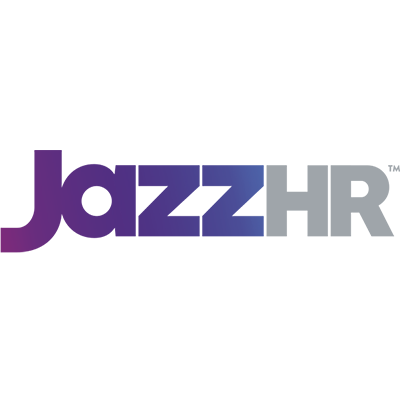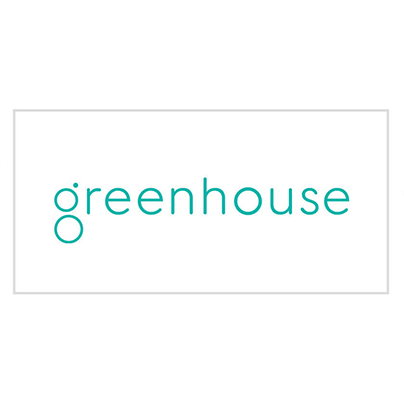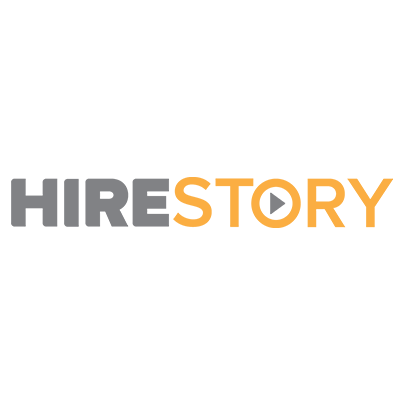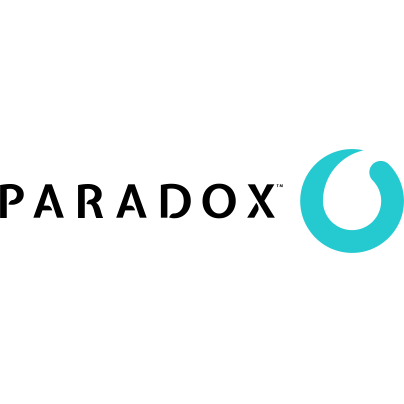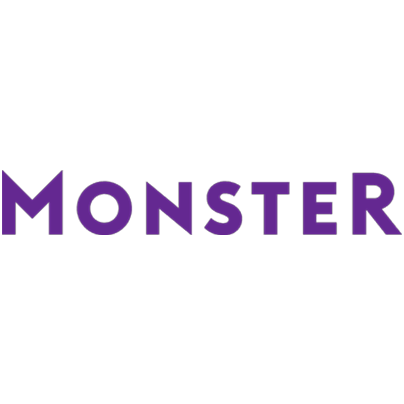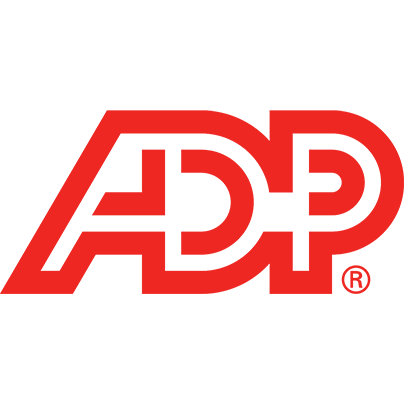 Let's talk about partnering.